The Ultimate Guide to a Fabulous Work Christmas Party
As the festive season twinkles on the horizon, it's time to think about the most awaited event of the year – the Work Christmas Party! At Create98, we believe that a fantastic Christmas party is not just a celebration, but an experience that leaves lasting memories. And guess what? We're here to make that happen!
What Makes a Good Work Christmas Party?
A Unique Theme: The best parties have a theme that excites and engages. Whether it's a 'Winter Wonderland', a 'Festive Retro Night', or an 'Elegant White Christmas', a theme sets the mood.

Interactive Activities: Parties where guests can participate in activities are always a hit. It's not just about having fun, but also about team-building and creating together.

Delicious Food and Drink: What's a party without mouth-watering food and delightful drinks? Catering to various tastes and dietary requirements is key.

A Relaxed Atmosphere: The best parties allow people to unwind. A relaxed setting where everyone can feel comfortable is essential.

Memorable Moments: Whether it's through a photo booth, a surprise guest, or unique party favours, creating memorable moments is what makes a party stand out.
Create98's Top Tips for a Successful Christmas Party
Plan Ahead: Start planning early to avoid last-minute stress. Decide on a date, theme, and activities well in advance.

Consider Your Team's Preferences: Know your team's likes and dislikes. A party should cater to the majority's taste while being inclusive.

Keep It Casual: The best parties aren't overly formal. Keep the atmosphere light and friendly.

Include Everyone: Ensure that all team members feel included and valued.

Safety First: Always consider safety, especially if alcohol is involved. Plan transportation options for your team.
Why Choose Create98 for Your Work Christmas Party?
At Create98, we offer a unique experience for corporate groups. Our array of activities includes arts and crafts workshops, cocktail and wine tasting sessions, and even a traditional drinks reception. Our events are designed to suit all tastes and preferences, ensuring your team has an unforgettable experience.
So, why not break the mould this Christmas and give your team a celebration to remember at Create98? Get in touch with us to plan your perfect festive event!
Book Now for a Merry and Bright Celebration!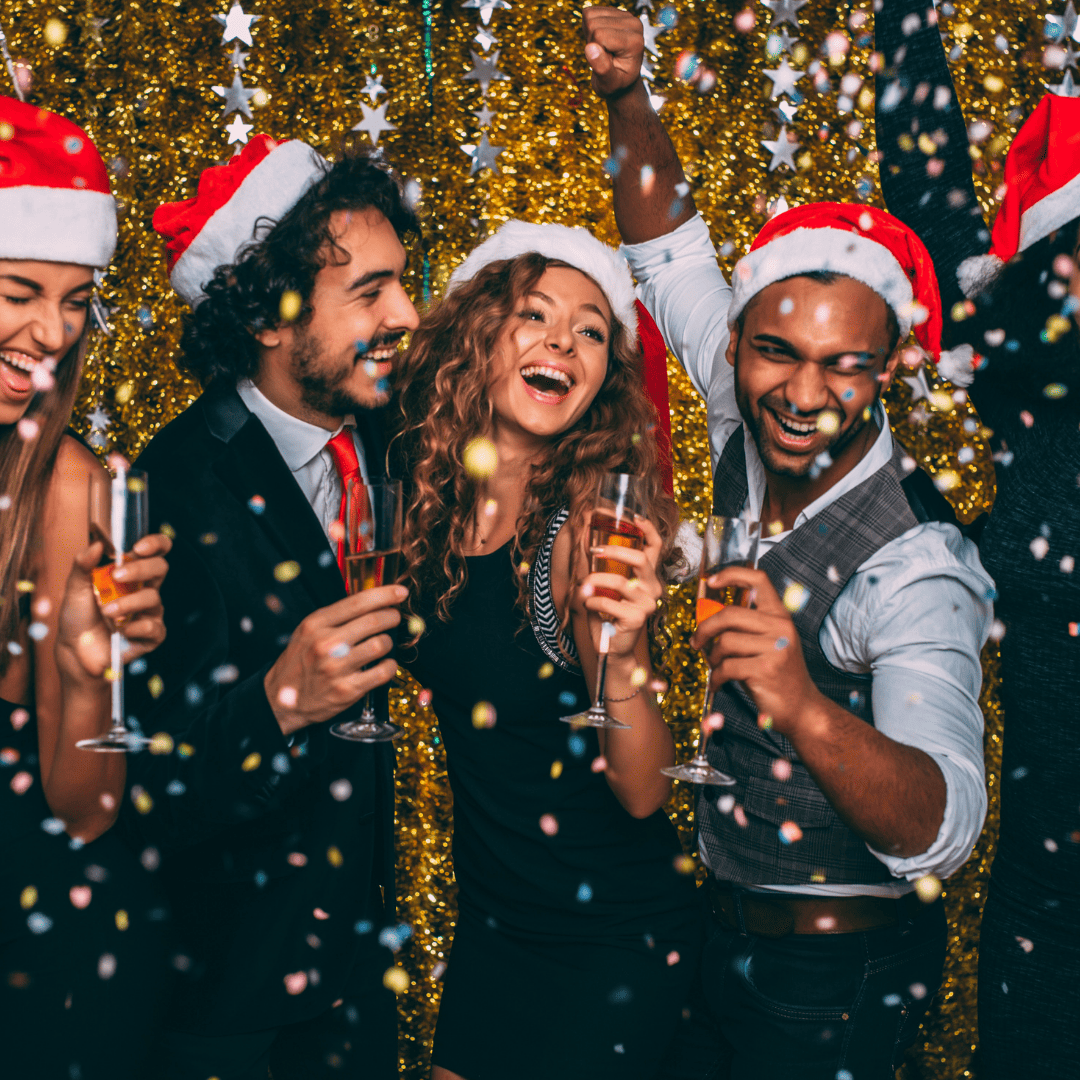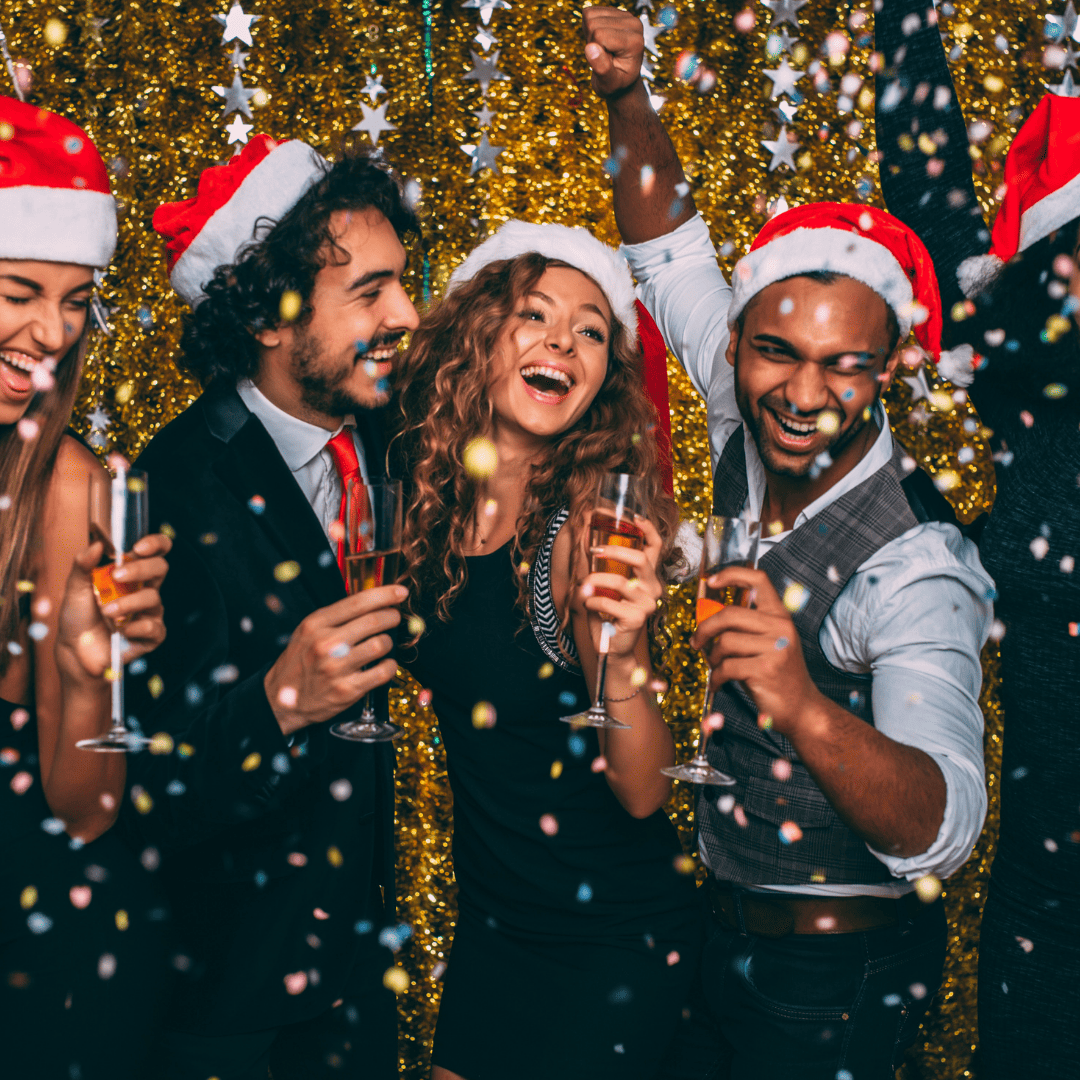 Discover the secret to a fabulous Work Christmas Party with Create98's guide, featuring unique themes, interactive activities, and bespoke events for corporate groups, all set in the festive spirit of Southend.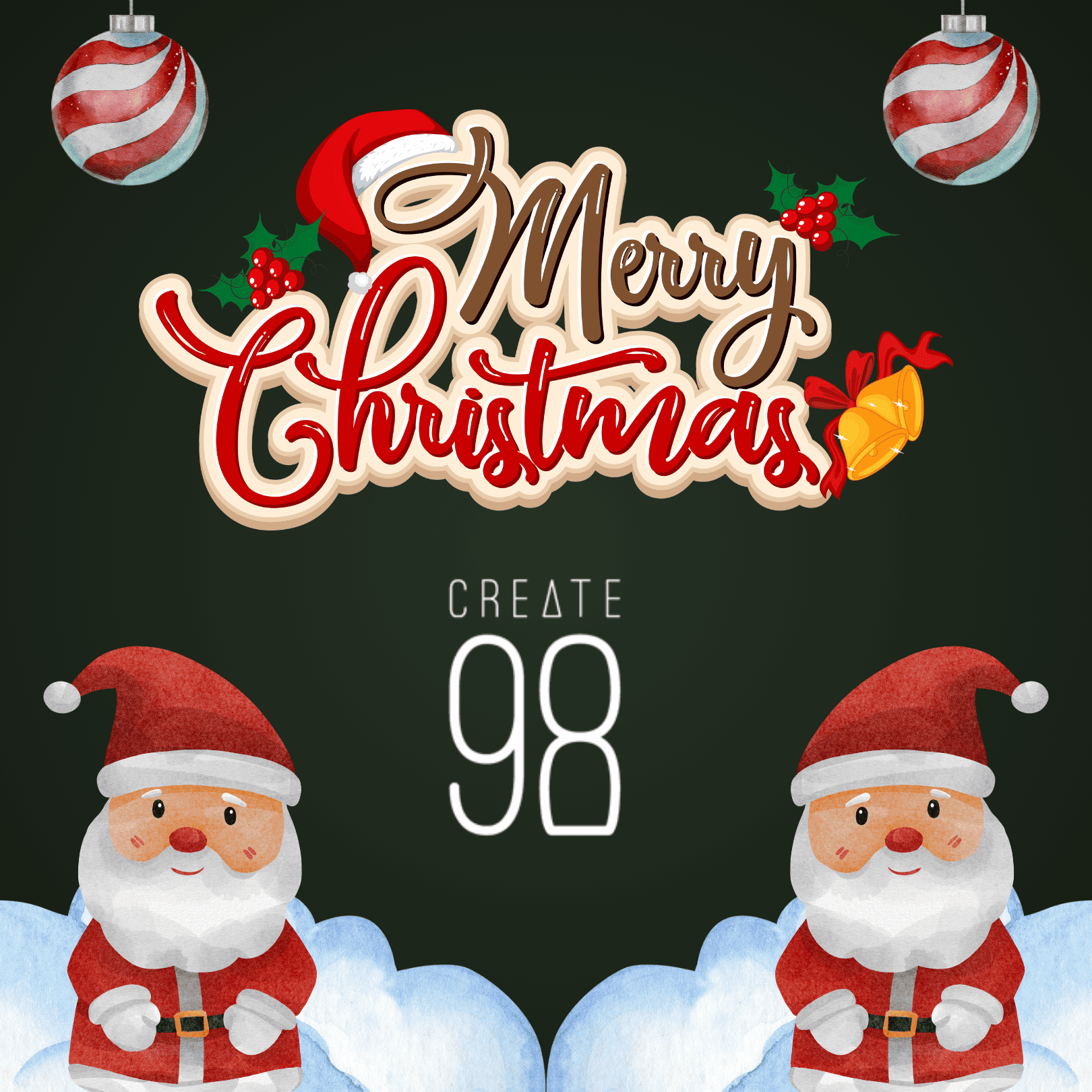 Delve into the captivating history of Christmas decorations and experience the joy of crafting personalised holiday adornments in our latest blog post, where nostalgia and creativity come together to celebrate the season's cheer.
Meet Danielle, our fantastic art student with a flair for creativity, who's embarking on a year-long journey of exploration and inspiration here at Create98