Meet the Tutor: Caroline Elman
Meet Caroline, one of our fantastic children's party entertainers, who brings a sprinkle of magic and a whole lot of fun to every celebration!
I am a seasoned performer professionally trained in both acting and dance.
I have always had a love of working with people both young and old and I have been leading parties for over 20 years. When I'm not running parties, I run my own gym where I coach people in fitness and teach dance classes in many different styles
What makes your parties unique and memorable for both children and parents?
I'm a passionate performer and bring a burst of energy and creativity to every party. I have a vast repertoire of parties from dance to baking, crafts to magic, there is something of interest for everyone.
Keeping your kids entertained can be a daunting task but somehow I've mastered the art of crafting memorable and exciting party experiences. I knows how to keep young minds engaged and entertained throughout the celebration so you can sit back and relax, knowing that your kids are in good hands!
What is your favorite type of children's party?
I love any party where I can get the kids to be hands on, creating something for themselves and letting their true personalities shine!
What is your secret to ensuring that every child at the party feels included and engaged?
I make a point to get to know each child in my group personally and craft the experience toward their individual needs. I don't work from a script and so I'm always ready to adapt the party and my approach so that every child feels a part of the fun.
We hear you have some unusual talents – tell us about them
I can touch my nose with my tongue, I can also breath fire and walk on stilts (I always wanted to be a dragon 😜)
What are some tips you can give to parents organising their child's party?
Don't worry so much, that's my job! Bring your kids to Create 98 and let us do all the work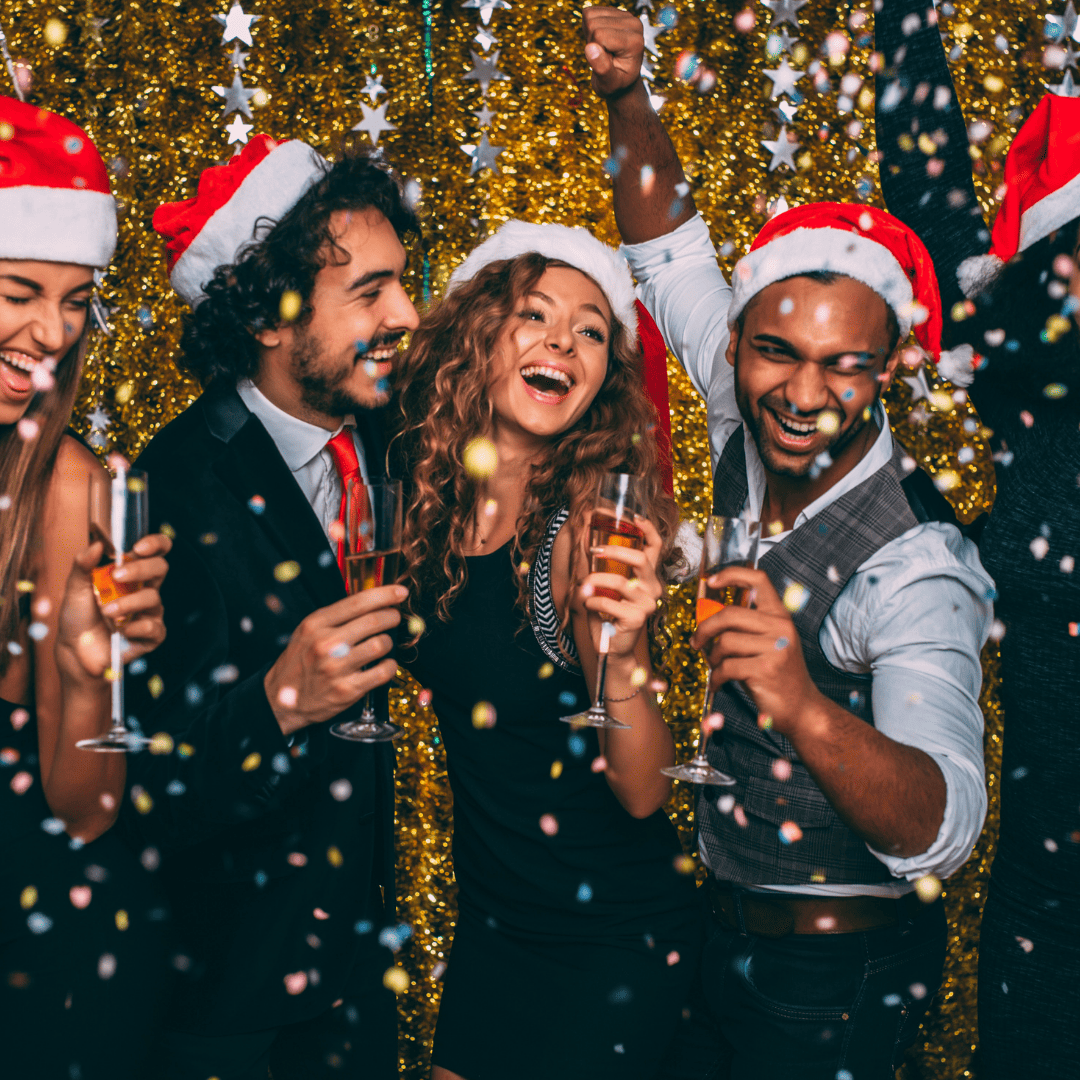 Discover the secret to a fabulous Work Christmas Party with Create98's guide, featuring unique themes, interactive activities, and bespoke events for corporate groups, all set in the festive spirit of Southend.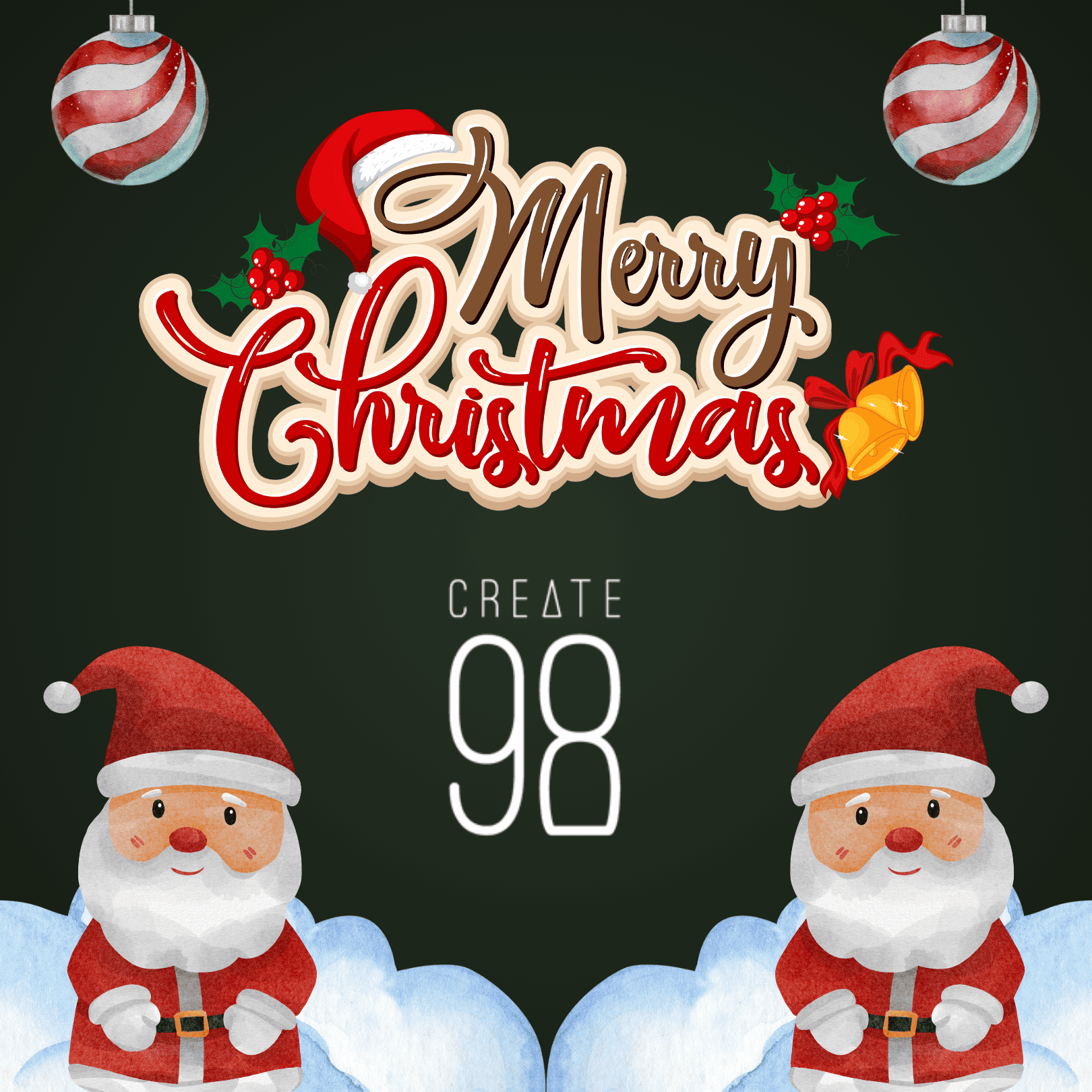 Delve into the captivating history of Christmas decorations and experience the joy of crafting personalised holiday adornments in our latest blog post, where nostalgia and creativity come together to celebrate the season's cheer.
Meet Danielle, our fantastic art student with a flair for creativity, who's embarking on a year-long journey of exploration and inspiration here at Create98